CHG Hydraulics has developed rapidly into an international provider of overall solutions for hydraulic systems. We offer total solutions under one roof, which satisfy the most stringent quality and safety requirements. From maintenance, repairs, new development projects and piping systems, to a rental fleet of hydraulic equipment
In addition, we offer a wide range of hydraulic components including hydraulic cylinders, directional control valves, filters, pumps, motors and winches.
The expertise of CHG Hydraulics is combined into a unique one-stop-shop concept. Work in all disciplines in hydraulic applications is carried out in-house. Our enthusiastic and experienced team completes the most diverse
projects successfully throughout the world .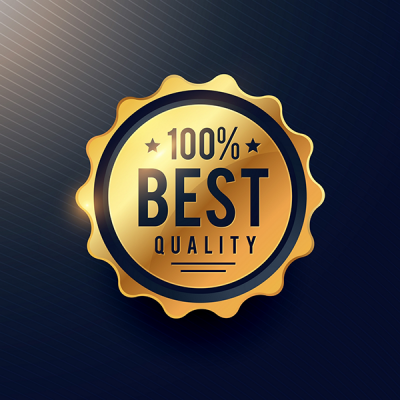 The outstanding quality of our products comes from scrupulous attention paid during the selection of the range which features the most established brands in the hydraulic industry.
We have more than 1200 clients all over Egypt, We specialize in the distribution, stocking & supplying the governmentalTenders & private Sector including OEM'S.